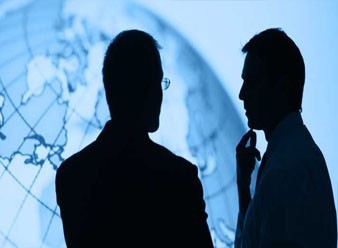 Koyunlu Decorative Glasses and Mirrors Industry and Trade INC. founded in 1982, produes mirrors from high quality float glasses.
The Company develops decorative flasses. Natural and colored, using contemporary technology and methods and present them into the consideration of its customers.
Our main principles are : 
%100 customer satisfaction;

To put customer expectation and prefereces to the first rank;

The lowest prices for the best products;

To perform up-to-date investigations and became the;
"LEADING BEST COMPANY...
Our products are prepared in accordance with orders from you; To make the shipment faster than you found our site loaded our truck, we provide you access in a shorter time.
Our company is not limited only by Turkey; In order to provide you the most suitable products to import products from abroad and also exports to many countries include.
Koyunlu Glass sustainable success but can be achieved with high customer satisfaction and loyalty, we believe. Therefore Koyunlu Mirror both customers and employees first choice to ensure that we continually improve ourselves.
Orders from our company, our central warehouse to the delivery address made ​​necessary a rapid logistics network is provided. Our wide range of products in our store are stored, is designed to provide you a fast delivery.